The JonesBrand™ Lifecycle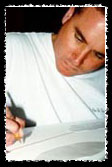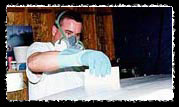 The first custom surfboards ever produced came out of a small garage in San Diego, California in 1987. A reflection of the decade, the surfboards, shirts, and business license all bore the name Impulse Surf Designs. The late eighties soon gave way to the early nineties, at which time Impulse morphed into the more edgy LiveBait SurfGear. This was a direct echo of society's acknowledgement of the extreme sports generation.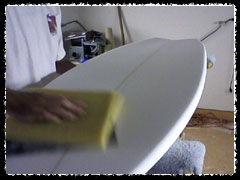 After a number of brand name challenges and various bouts of trademark heartburn, the need for simplicity had made itself painfully obvious. After all, the brand does not make the product, the product makes the brand. The journey finally came full circle and in the late nineties, owner and shaper Jason Jones, and his product, found their identity… JonesBrand™.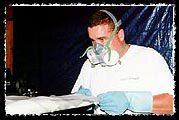 Born of the pure passion for the sport, JonesBrand remains dedicated to the pursuit of perfection and innovation that defines surfing as a sport and as a lifestyle.